Yesterday I announced that M and I got engaged. My phone exploded (battery died) from all of the well wishes and congratulations (and thank you again so much by the way). So I thought I would give the background to those who are curious.
When Martin and I first started dating, one of the first games that we started to play together was Borderlands. We went full completionist on it. Then last year, the second one came out and we have played through that like a KAJILLION (~5) times.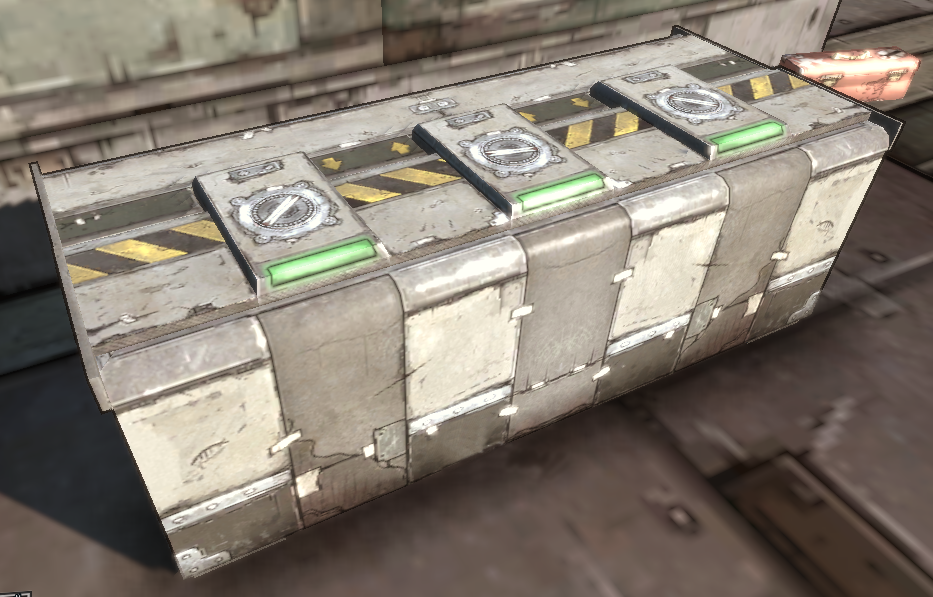 Last month during one of our Sunday games, I asked our friend Catsy to make a chest that looks like one of them (above) from Borderlands. He does amazing things with Lego pieces, so when he said yes I got super excited and tried (suceeded!) to keep it from him. Fast forward to last week.
I got a Facebook message on Wednesday saying that the box was ready and got some pictures of it. Luckily, M wasn't around when I opened them up because I started squeeing and tearing up. I then got a call asking if I could go to California on Thursday and Friday. I agreed, even though I was originally going to propose on Thursday. But it worked out because I wasn't able to pick up the box until Saturday.
So crazy stuff happened with flights, I got home at 8:30AM on Saturday instead of around midnight.  Got home, had breakfast and then excused myself to go pick up his present (Side note: I've felt like throwing up the entire day because I had no idea how it would go). I met up with Catsy, put the rings in the chest, squeed again, put the chest in my purse, and then got cupcakes from a place we went to when we first started dating.
When I got home, I showed him the cupcakes and asked if he wanted to have them now or wait until after dinner. Since we are adults, we decided to eat them then because omnomnom cupcakes. We were then thinking about going to see Iron Man 3 and since I didn't think I could handle sitting through the movie knowing that this is happening and having the "oh shit oh shit oh shit, I'm going to throw up oh shit" feeling, I pulled out the chest. He was super surprised and then I told him there was something in it for him. He opened up the box and I said something (I honestly don't remember what I said now) that ended with "will you marry me?". He said something back (again, I don't remember) and I asked him "so….is that a yes?" he laughed and said yes.
So now we're engaged!